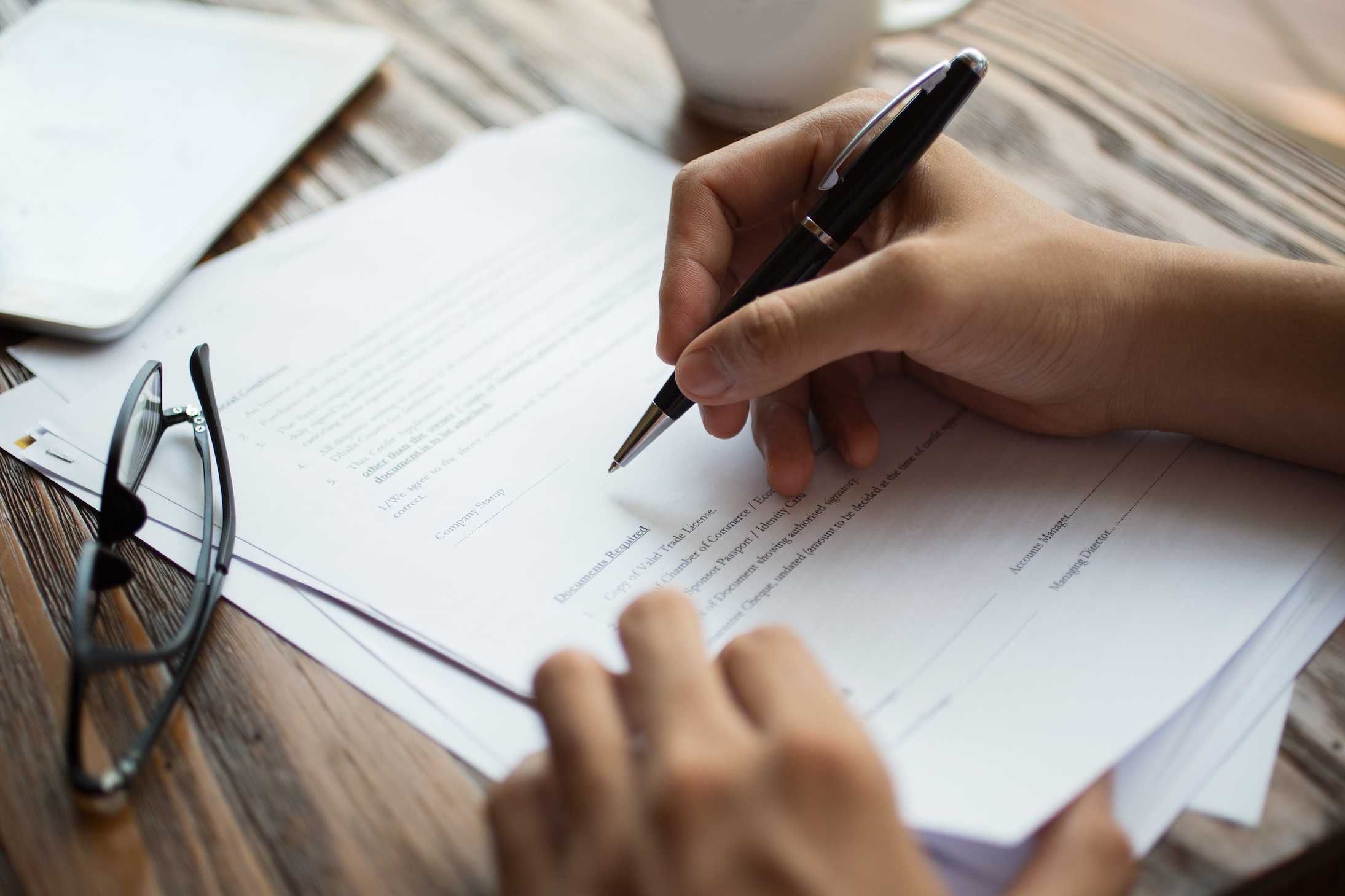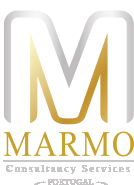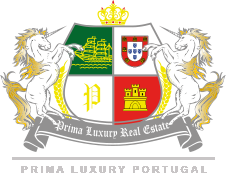 The following documents are to be obtained in your country of origin.
Passport or other travel document valid for at least 3 months beyond the termination date of the planned stay.
Criminal record certificate (sometimes called police clearance letter) for each applicant who is over 16 years old, issued by the country in which the applicant has most recently resided for a minimum of a year. This will need to be certified by the Portuguese consulate or by the apostille of the Hague convention.
Proof of residence, such as a copy of the driving license, a recent utility bill or of a recent bank statement for the main applicant.
Proof of professional occupation of the main applicant, such as a letter issued by the employer.
Documentary evidence of the eligibility of family member applicants, e.g. a marriage certificate for the spouse, birth certificates for the children (plus marital status certificate and proof of enrolment as full-time students if over 18 years old) and birth certificates for the applicants having dependent parents (plus certificates of no income for the latter if under 65), also legalized by either a Portuguese consulate or the apostille of The Hague Convention.
*Important: All documents must be translated into Portuguese by means of certified translator and must be legalized by the Portuguese Consulate.