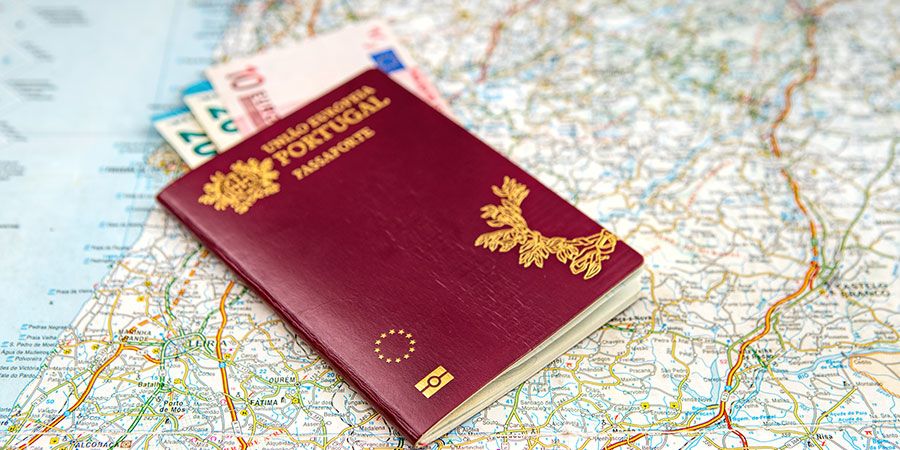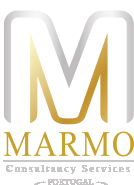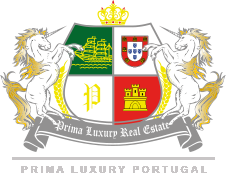 Portuguese Golden Visa program is characterized as the most popular of program in Europe.
Golden Visa is a residence permit, depending of making and maintaining a qualifying investment in Portugal, for a minimum period of 5 years.
After five years, you can apply for a permanent residence permit and optionally, for Portuguese nationality, assuming you meet the requirements.