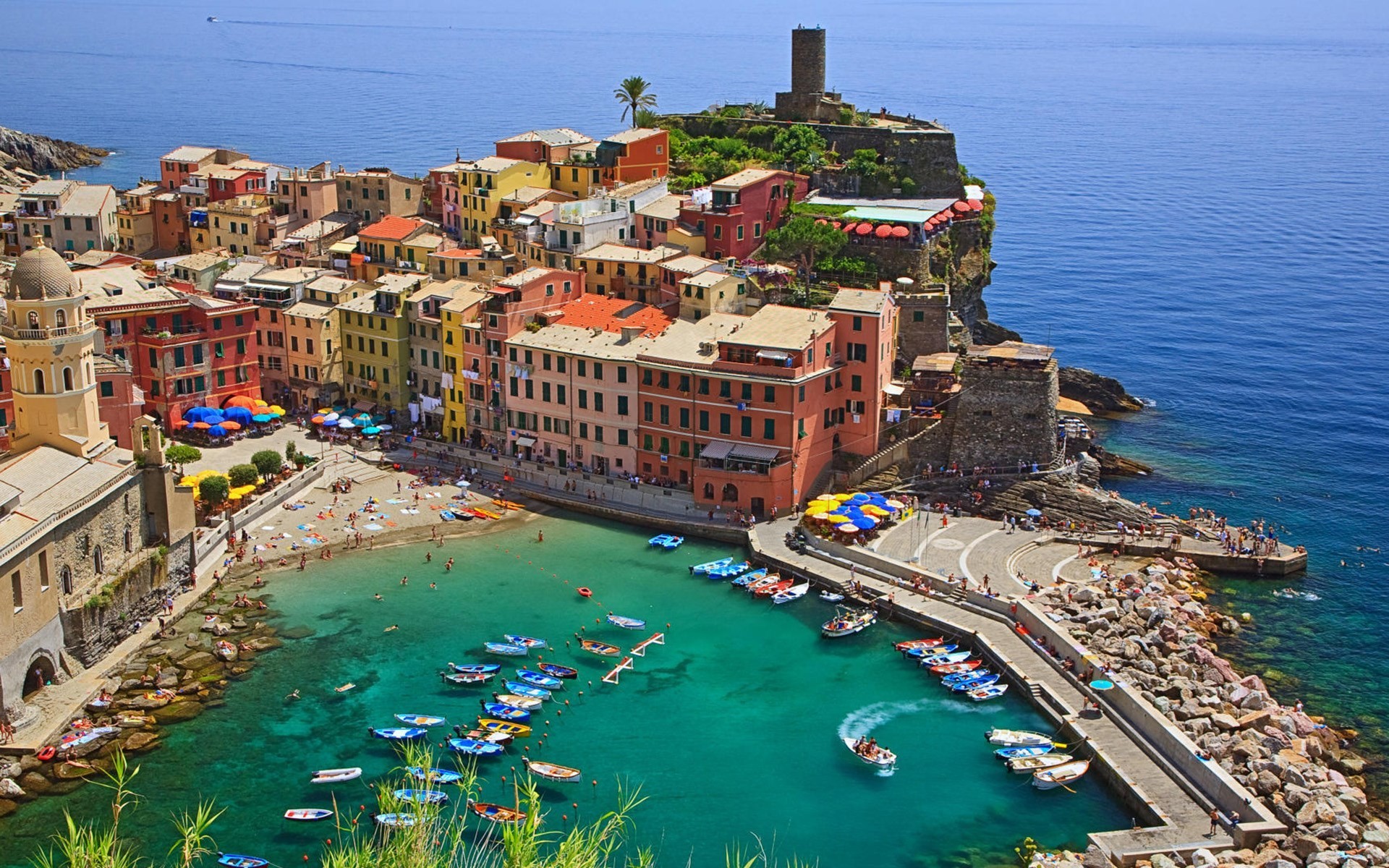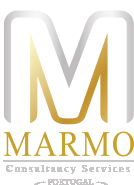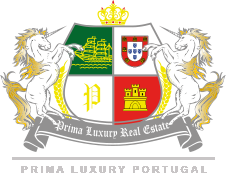 Being a EU citizen gives you the right to LIVE, WORK, STUDY and TRAVEL VISA FREE for more than 150 countries WORLDWIDE.
With its mild climate, 3000 hours of sunshine per year and 850 kms of splendid beaches bathed by the Atlantic Ocean, Portugal is the perfect holiday destination all year round.
This is a country that has the oldest borders in Europe, with an exceptional range of different landscapes just a short distance away, lots of leisure activities and a unique cultural heritage, where tradition and modernity blend together in perfect harmony. Its superb cuisine, fine wines and hospitable people make this a tourist paradise of the highest quality.
Great Properties with Low prices for high quality & high rental returns.
According to statistic expected gross rental yields in Portugal are among the highest in Europe, from 5% to 14% is achievable from the right property One of the lowest crime rates in Europe and the capital was recently voted the safest Europe.
Based on the prices in the UK, Ireland, Paris, Spain, France, it's nice to know that the prices of property in Portugal are still very affordable and allow the options of downsizing to release equity.
Area: 92,200 km2
Population 10.3 million
Official Language: Portuguese
Friendliest People: 1th place
World Safety Index: 3rd place
World Health Index: 13th place