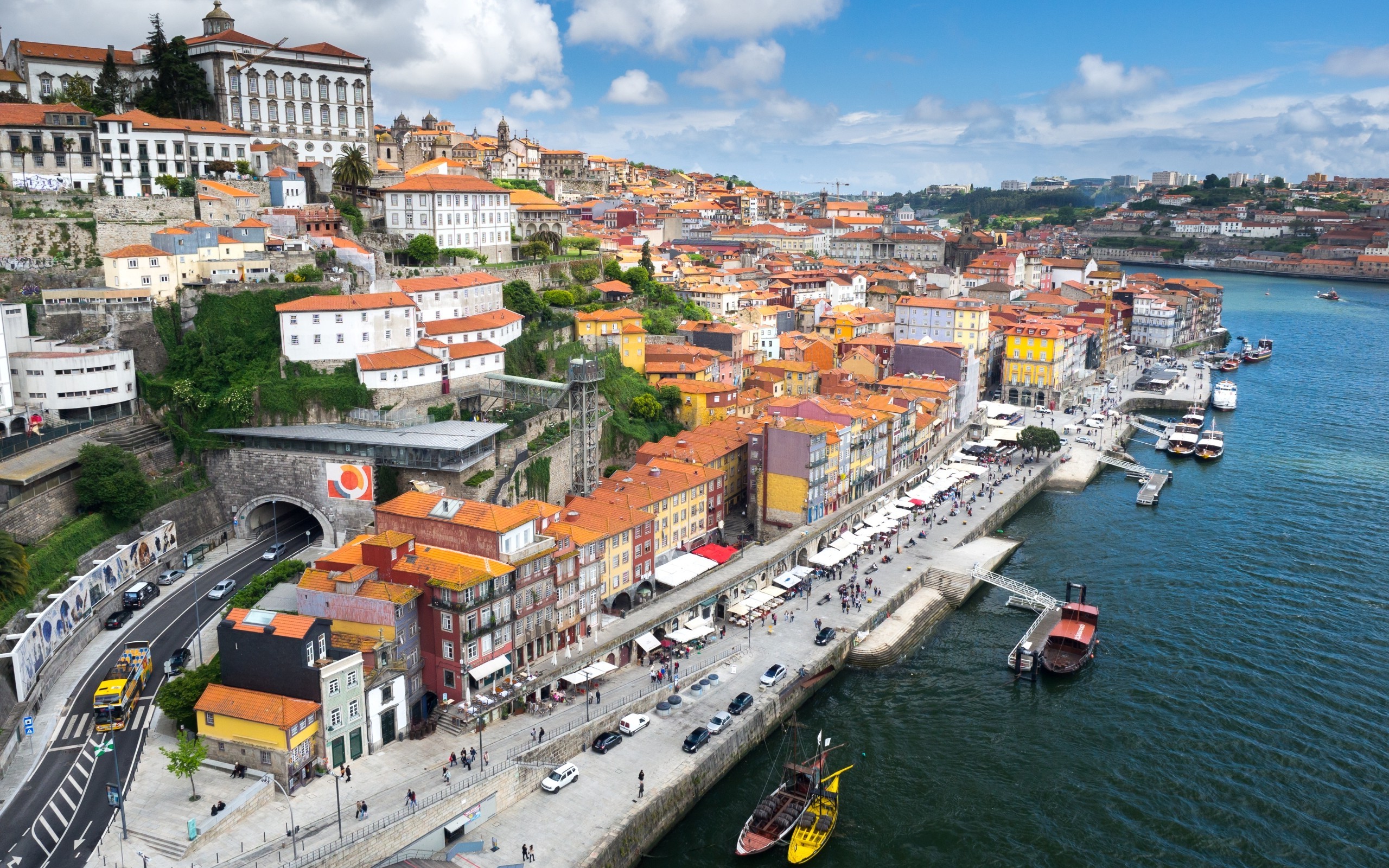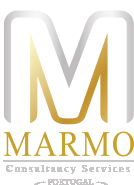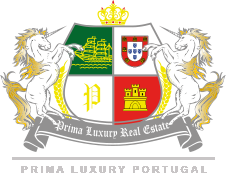 PREPARATION
& APPLICATION

We have assembled a team of experts in Investment consultancy, Real Estate, Legal Advice, taxation consultancy and property management. Each client is unique and serviced by the entire team and network of partners every step of the way. Our commitment is ensuring that our global clients obtain Portuguese Golden visa by investment in an efficient and hassle-free manner.

First Month

• Initial contact with our consultants.
• Selection of your favorite investment option.
• Preparation of documents & assign a lawyer.
• Advance Payment.

Second Month

• Visit to Portugal.
• Investment selection and approval.
• Application submission.